The Voyager Dress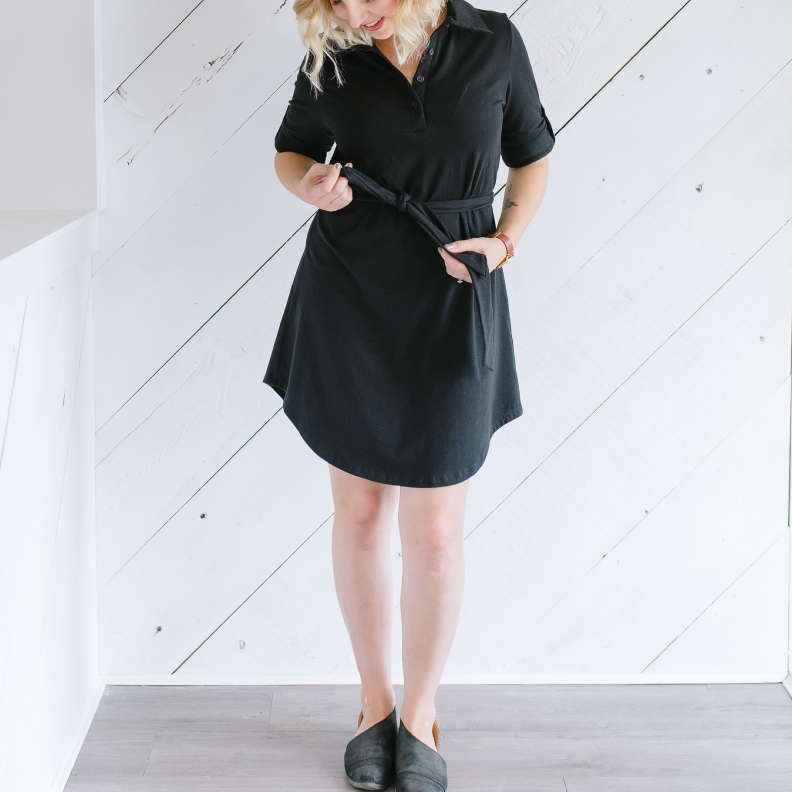 The Only Dress You'll Need
The Voyager Dress is the ideal garment for the modern woman on the go! Whether she is heading to work or taking care of her family, this versatile dress has her covered. The Voyager dress is flattering on all body types and can be worn a variety of ways.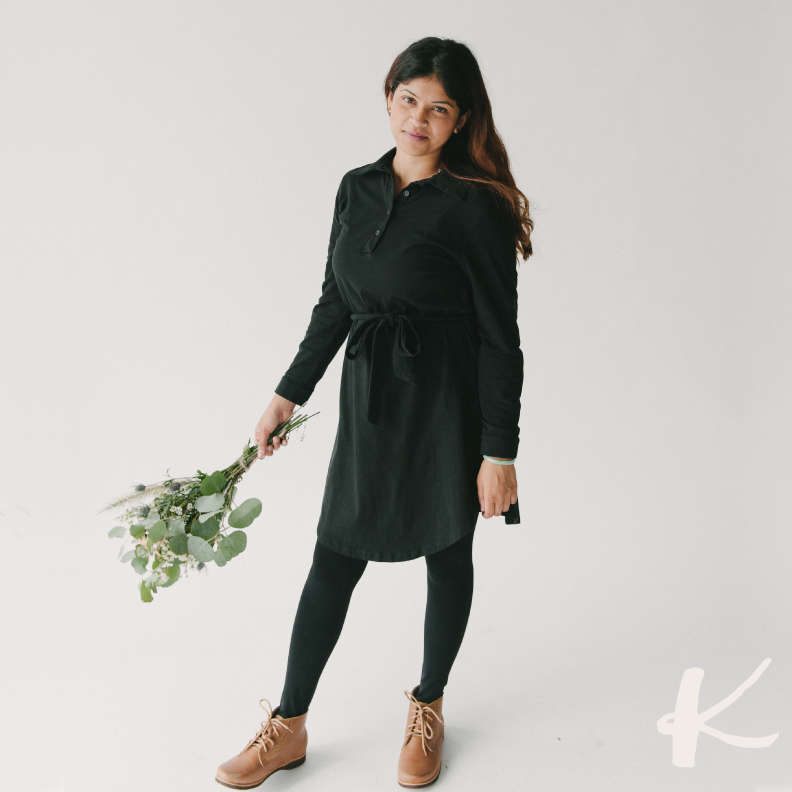 WAYS TO WEAR IT:


- Open 'V' neck


- Buttoned up


- Belted


- Un-belted


- Cuffed at the wrist


- Rolled up 3/4 length sleeves


- Casual for day wear


- Accessorize for evening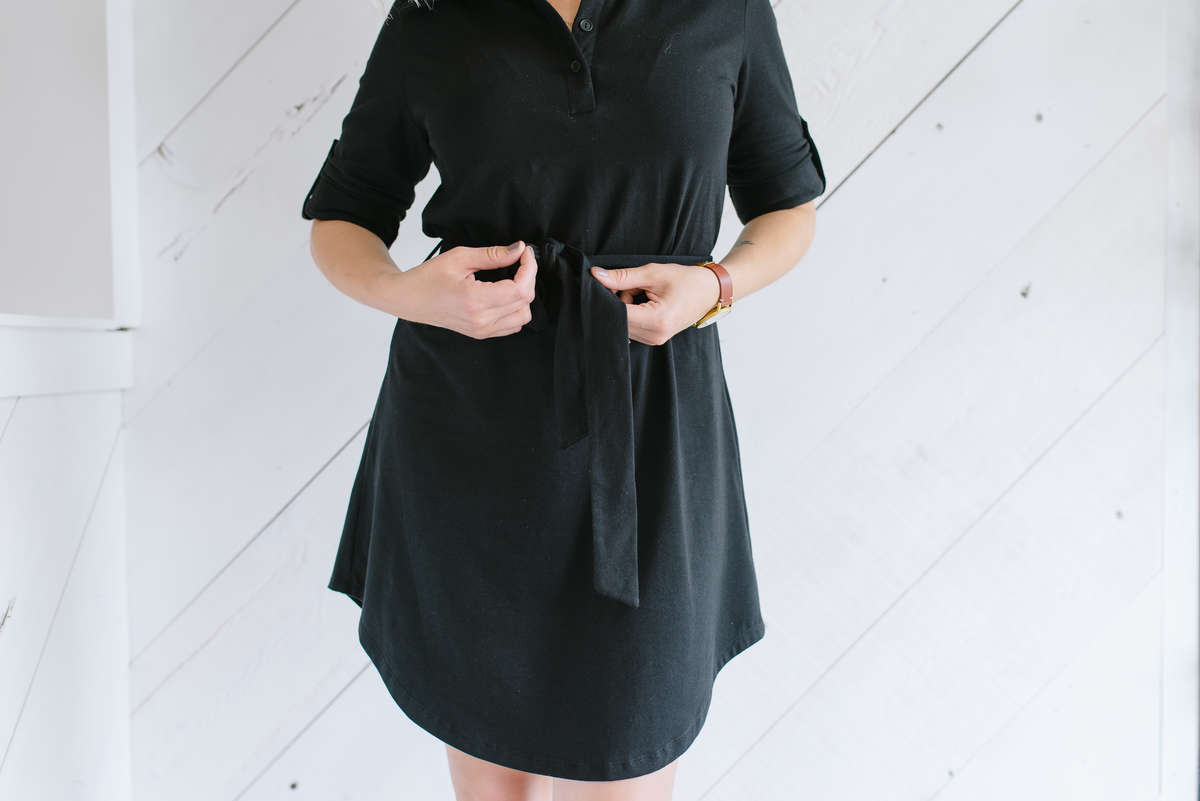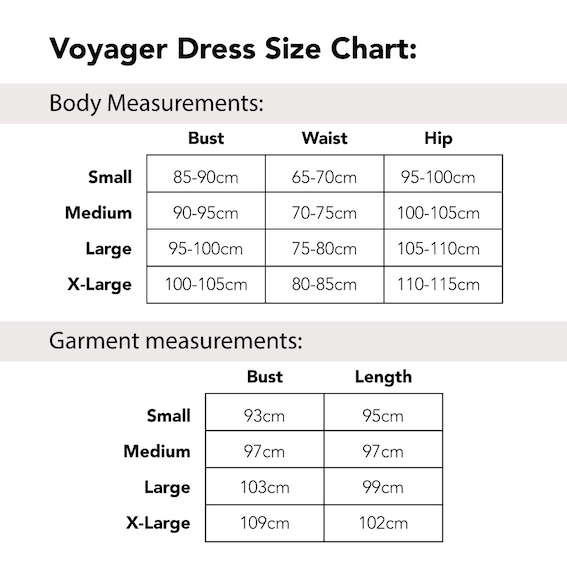 Sign Up For Email Updates
Get $5 off your next order and be the first to know about new releases!