Sustainability for All
4 Simple Strategies for Making Ethical Shopping More Affordable
To shop with your conscience is one of the bigger privileges a person can possess.



Buying more ethically made and higher quality, longer-lasting products is, in a lot of ways, a sacrificial act. After all, you could just spend less, get cheaper stuff, and throw it away when you're done. That would mean more money in your pocket, right?

But even being able to make that choice—to shop ethically or not—is the mark of privilege, not sacrifice. I feel like that's an important reality to acknowledge in these discussions about the ethics of consumption.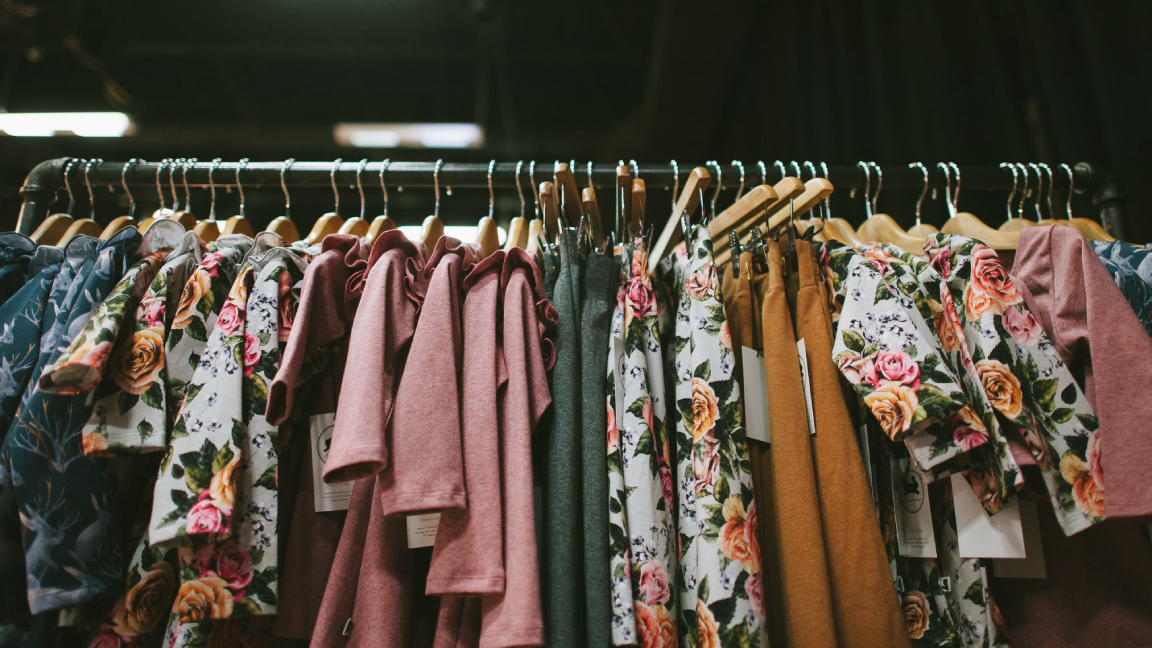 So, at Kindred Clothing Co., we ask ourselves: "How can we use our privilege— our power to choose—to make a more sustainable and just world? And, even more importantly, how can we extend that same privilege to more people—as many people as possible?"
Our business model is one example of how we're trying to address these questions.
But we also want to share information about how people can take steps to buy with their consciences. Hence, this article.
We've all got to start somewhere. And fortunately, there are practical measures you can take to make more ethical and sustainable clothes shopping more affordable.
Here are 4 simple strategies.
(If you've got others to share, please let us know about them!)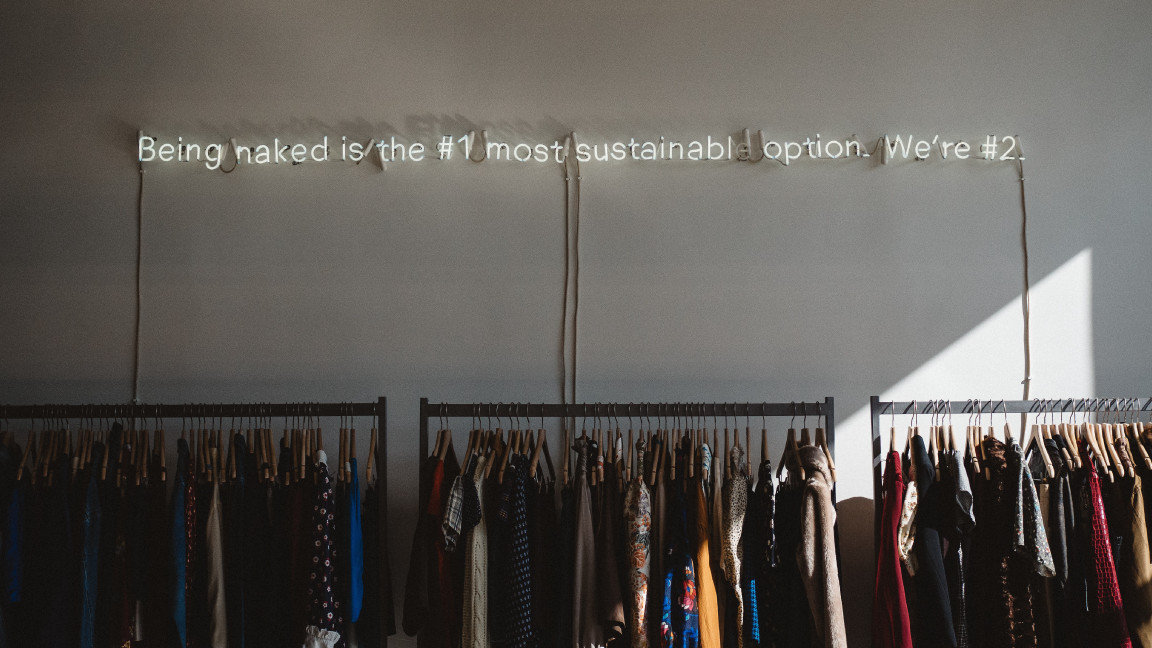 Strategy #1: Become thrift store savvy

When you choose to buy more of your clothing at thrift stores, you can create a more curated, unique wardrobe. Plus, you're obviously repurposing clothing that might otherwise end up in a landfill. Second-hand is a more creative, sustainable, and affordable choice.

The fact is, every new item of clothing is costly to the environment. Period. Of course, we try to lessen the negative impact of Kindred clothing in specific ways. And we also create high quality pieces that will be treasured, passed down, and never end up in a landfill. But every new garment still has a cost.

So do all of your garments need to be brand-new? No way. Learn to love the thrill of a good thrift store hunt.
To get the most out of your thrifting, here are some tips:
If you can, visit stores in smaller towns; shops in larger cities tend to attract more discriminating buyers and the really great pieces get snapped up faster.
Watch the trends—high-waisted, linen, raw silk?—and then look specifically for those features when you thrift.
Bring your phone! If you're wondering about the value of an item, a quick search can give you the information you need.
Strategy #2: Take good care of what you do buy

When you've made the choice to invest in a beautiful, durable, and ethically made piece of clothing, treat your investment well.

Unfortunately, our high consumption culture has encouraged us to treat our possessions without a whole lot of care. It takes some effort to get out of a disposability mindset. Buying quality is one thing—maintaining the quality of what you buy is a whole other challenge!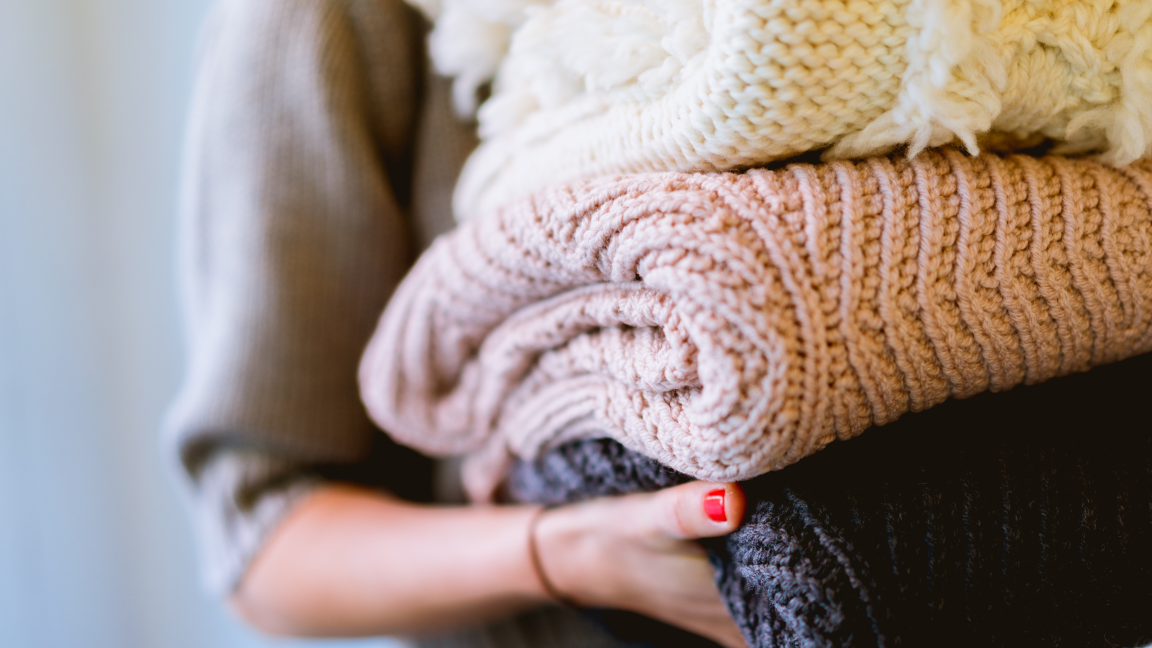 Here are some tips for keeping your precious pieces in fantastic condition:
Read care label instructions—and actually follow them! It's worth hanging that sweater up to dry if that's what's going to keep it in beautiful condition.
Use natural detergents and stain removers—check out Wellness Mama's natural stain remover tips
Get out that darning needle! Most small rips can be repaired easily. Here are some great darning and mending tips if you feel a little intimidated.
Strategy #3: Find those sales
Sales are clearly a great way to reduce the amount you'll spend on high quality items. It's just a matter of becoming more aware of when they happen, right?
It's worth pointing out that Kindred Clothing Co. pieces are more expensive than what you'll find at fast fashion outlet stores. There's no doubt about that! They're priced as low as they can be (and you can read about how we do that here). But they're still more expensive than landfill-bound pieces that are unethically and unsustainably produced.
You want to get higher quality, long-lasting, and more beautiful pieces. But if affordability is a factor, then be more active in hunting down those sales.
In particular, if a company you like has a newsletter, then sign up! This is often the best way to get a heads up about upcoming sales.
(
Sign up for Kindred's newsletter here.)
Sign Up Now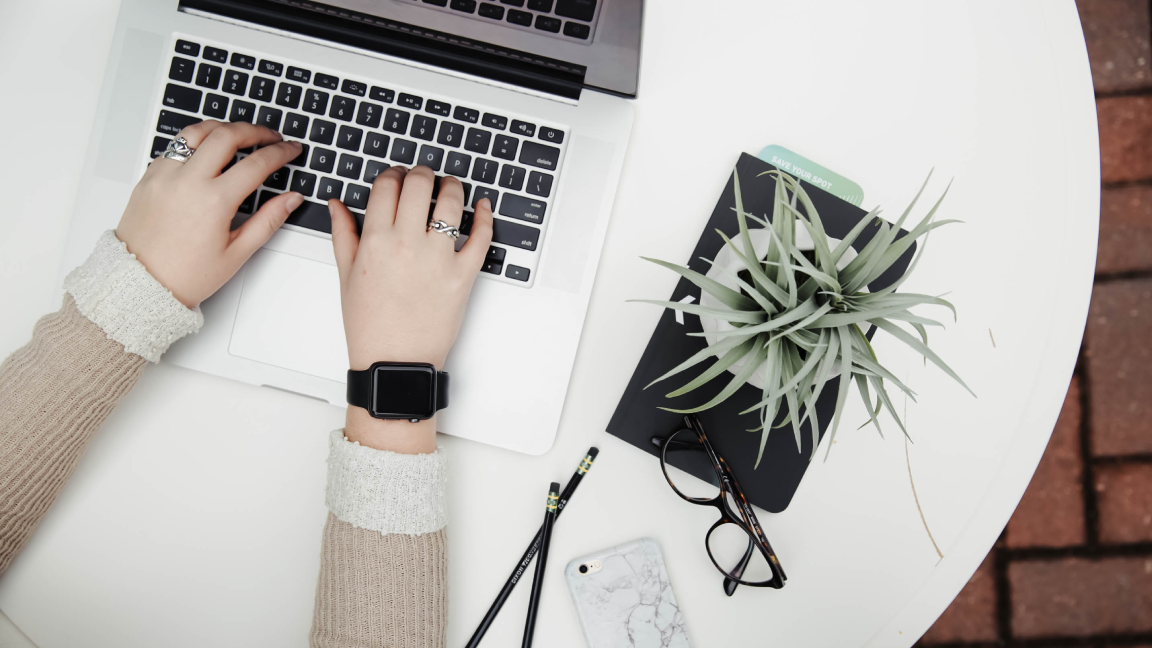 Strategy #4: Buying with intention

This is a big one. Buy pieces that you know you are going to keep for years. Buy pieces that you will pass down. Buy pieces that you will treat like treasures.

Affordability isn't about low prices. Affordability is about buying fewer items with a greater degree of intention. It's about quality, not quantity.

So how do you know you're going to wear something for years? Fashion trends can be extreme and tend to change frequently. What's going to stand the test of time?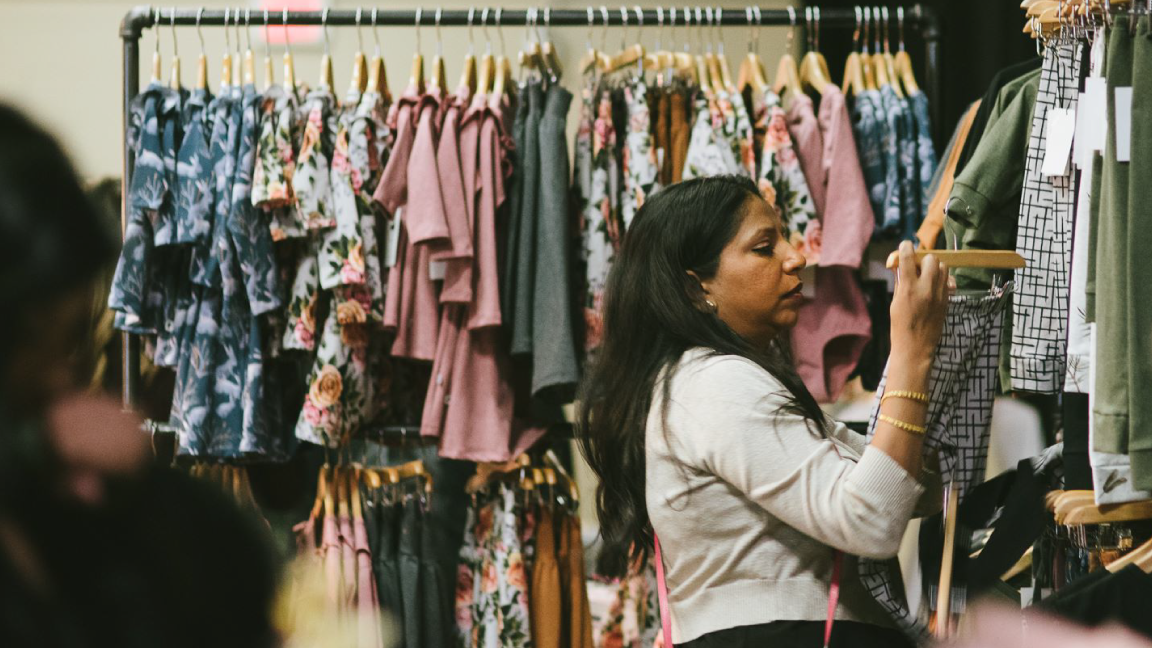 Here are some tips for finding your lasting wardrobe:
Figure out what kind of fits just plain look good on you. Trends come and go, but a well-fitted garment has perennial appeal.
Select a few items with enduring appeal. Some pieces just don't ever go off-trend. The little black cocktail dress. The white t-shirt. Think: classically cool and elegant.
Pay attention to feel. What fabrics feel great when you wear them? Buy things you're always going to want to slip into and feel against your skin.
There you have it: four simple strategies for making ethical shopping more affordable.
If you're less privileged than the person who can buy the best without a second thought, taking steps towards ethical shopping isn't always easy. And if that's what you're trying to do, then good for you! You inspire us to do what we do.

Thank you—and please share any strategies you might have for shopping ethically yet affordably.


Let Us Know!